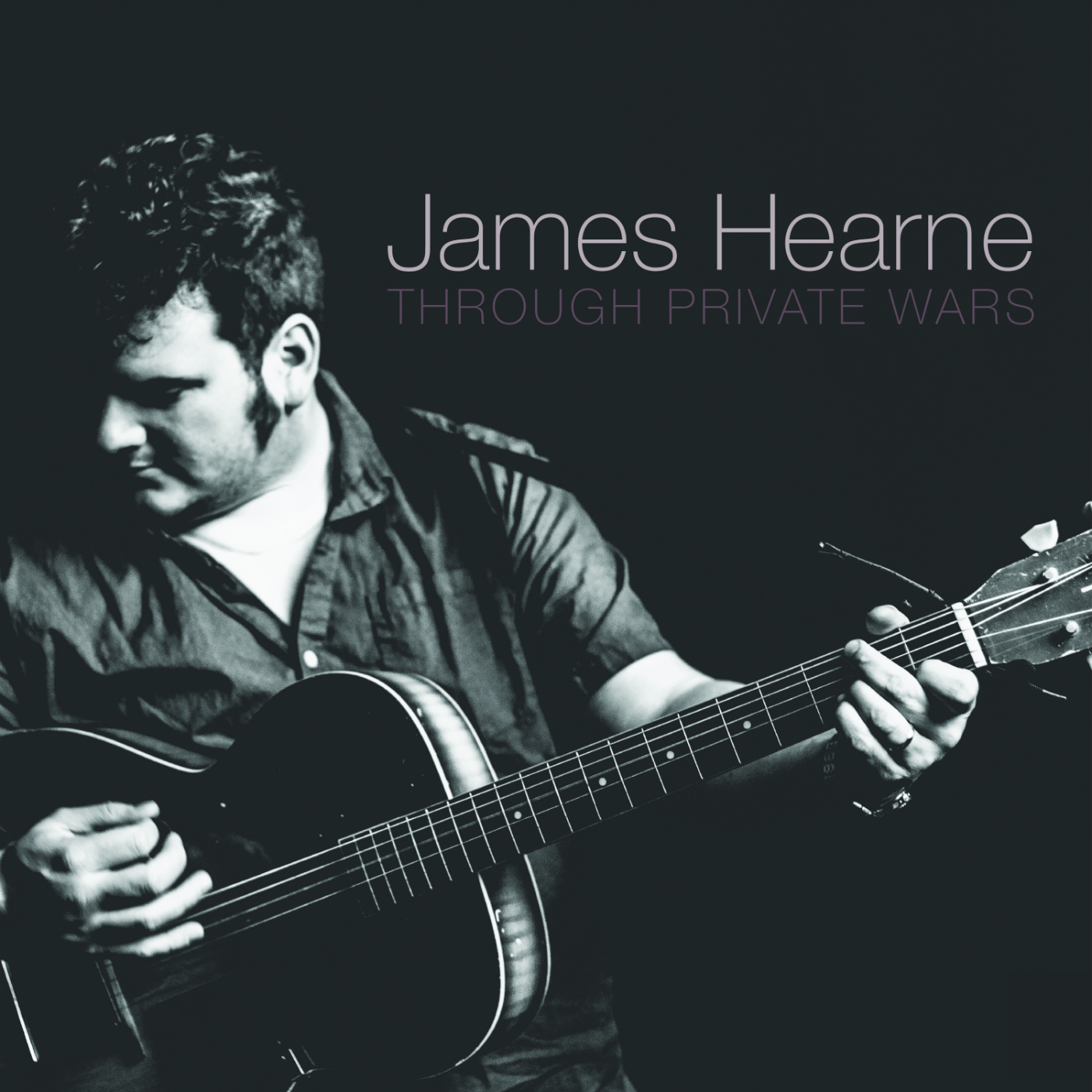 It is with great joy and pride that I announce the imminent release of my first solo LP, "Through Private Wars". Over a year of work, three different studios, ten additional musicians (including an appearance by bass legend Tony Levin!!), and a lifetime of questionable life choices have finally led me here, to this collection.
The album will be released 6/2 on all major digital marketplaces, and will be available in physical form from me directly. It's available for pre-order now!
I've posted the tracklist below.
I've released the lead single, "Two Lanes",
which can be streamed here
; pre-ordering from my site directly entitles you to an immediate download of this single! If you like it, post it on your social media of choice and tell your friends where they can get it!

THROUGH PRIVATE WARS
1- Motionsick
2- I'm Afraid Of My Heart
3- Strange The Way
4- Planetstruck
5- Moon Over My Shoulder
6- Eight-State Arms
7- Twelve
8- Guy Fawkes Day
9- Two Lanes
10- On Yer Own